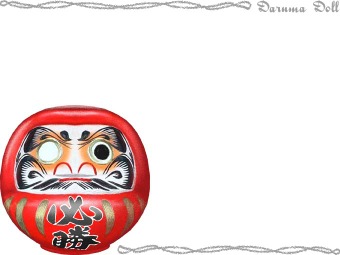 In Tibet it is known as Losar and more locally here in San Francisco many of us know it is the start of the Chinese New Year as of February 10, 2013. This is the year of Element Water and Animal Snake in Chinese Astrology.
In our very own SF Chinatown stores are packed full of Joss paper items to burn. This time of year is also said to be when the veil between the living physical world and any spirit worlds are thin and so an ideal time to burn paper representations of money or desired objects to "send" to deceased loved ones in their smoke and ashes.
At the start of our social, tea and cookie time a few of us are going to gather and using a western device of a chiminea burn some Joss paper in our garden to memorialize our passed loved ones as well as the many individuals who passed from this physical seen world at HSZC and Maitri Hospice. It will be a small informal, heartfelt gesture; we can even supply some joss paper for you, followed by a few traditional Chinese new year treats.
This event is not so much one of a specific Buddhist tradition, but has more roots in modern Chinese folk traditions which has some modern expression of Taoism. Ancient Taoism has historical roots that are part of our expression of today's Zen.
To incorporate our Japanese tradition and lineage we will also burn the 2012 Daruma of HSZC whose goal has been realized and install a new single pupil Daruma for a new year of goals for HSZC! Please feel free to join us in remembering your loved ones, those of Maitri and all beings who have passed beyond the physically viewable world and setting some new hopes and intentions for the upcoming lunar year for you and HSZC.