Hartford Stre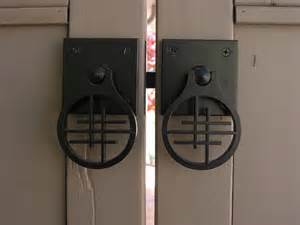 et Zen Center will be closed Dec 24-26 and be back to regular schedule on Saturday the 27th of December.
We will then have an altered schedule on the 31st of December for our New Year event (more info to come starts at 7:30pm on the 31st to mid-night starting a new year on Jan 1) and then closed again – Jan 1, 2015.
Please be aware of these changes and we hope to see you soon!