Following the Dharma talk we'll celebrate the ancient ceremony known in Japanese as Sejiki, or "Feeding the Jiki (wandering spirits)".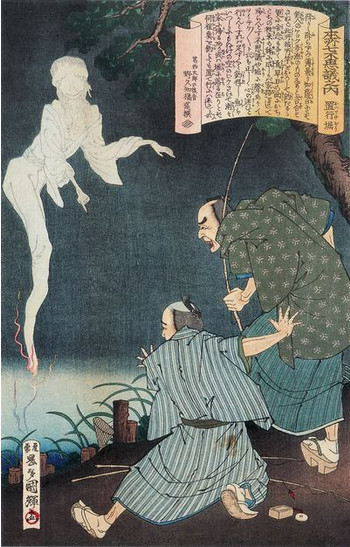 This ceremony addresses our connection to the "unseen world", typically overlooked in the West. All aspects of our life that have been disowned, disrespected and denied are invited to come forth from exile and be nourished, a gesture that may have particular significance for members of the LGBTiQQ community, whose own place in the social order has been undermined by fear, prejudice and violence. Costumes and sundry noisemaking devices are encouraged, and everyone is invited to participate. (Time approximate after the Dharma talk, at about 11 a.m.)
Every Saturday we offer early morning zazen (seated meditation), a brief drop-in meditation instruction at 8:30 am. And again zazen at 9:25 am. We wrap up with a dharma talk at 10:15 am followed by a ceremony if applicable, then tea and cookies.
Please join us Saturdays and we hope to see you often!