After the dharma talk @10:15am on Saturday January 28th we will have short ceremony to pay homage to the Birth of Dōgen Zenji the founder of our school of Zen Buddhism in Japan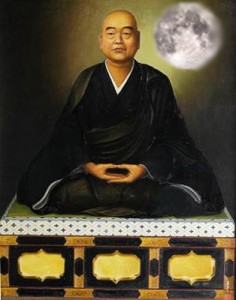 and then we will hop the sea of Japan for our 5th annual Chinese New Year Celebration (lunar new year) as we welcome in Chinese Astrology the year of the Fire Rooster or sometimes referred to as the year of the Phoenix.
817 years ago born in Kyōto, Dōgen founded the Sōtō school of Zen in Japan after traveling to China and training under Rujing, a master of the Chinese Caodong (Chinese Sōtō Zen) lineage.
He is widely respected for his  beautiful writing, teachings and thorough documentation of how a monastery should operate. Click here to read more about Dōgen.
Then…
Gong Xi Fa Cai ! Please join us for the fifth annual event for a Chinese (lunar) New Year Celebration and remembrance to those who have gone beyond. This is the year of the FIRE Rooster.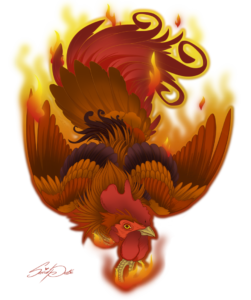 After the dharma talk and birthday ceremony by our Abbot Rev Myō Lahey, join us for some Chinese New Year  décor, treats and the symbolic call to our deceased loved ones, followed by offerings to make their current state a more enjoyable one and just remember them and send loving intentions through joss paper offerings.
It is also the event we recognize our completed goals and wishes by offering our Daruma  to the beyond in the joss paper fire and installing a  new Daruma by coloring in one eye as setting the goal (traditional Daruma process).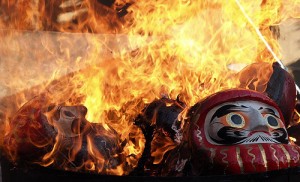 This day in China is also recognized as the birthday of Maitreya Bodhisattva (better known as the more familiar Budai Luohan), the Buddha-to-be. Thus people also abstain from killing animals (eating meat) on this day.
Every Saturday we offer early morning zazen (seated meditation), morning service, a brief drop-in meditation instruction at 8:30 am. And again zazen at 9:25 am. Dharma talk at 10:15 am followed by tea and cookies.
Please join us this Saturday for this celebration and we hope to see you often!