Rev Hokai (Max) has been part of the SFZC/Shunryu Suzuki Roshi lineage of Soto Zen Buddhist centers, for the past 19 years. He has lived at Tassajara, Green Gulch and is in his second residence period with hartford street zen center, issan ji temple. He also has been engaged in Buddhist practice in additional traditions and in other lineages.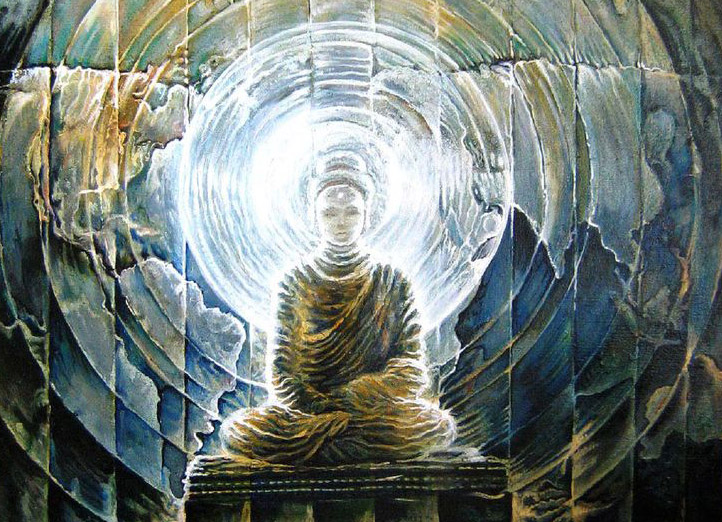 He was recently ordained as a Soto Zen Priest through Rev Myo Lahey at HSZC. Professionally Rev. Hokai is in process of completing training in Clinical Pastural Education while he resides at hszc,
Every Saturday we offer early morning zazen (seated meditation), a brief drop-in meditation instruction at 8:30 am. And again zazen at 9:25 am. We wrap up with a dharma talk at 10:15 am followed by a ceremony if applicable, then tea and cookies with socializing. Please know you are welcome and invited!