Kokyo is currently Head Teacher at
Santa Cruz Zen Center
. He has been practicing zen since 1990 in residence at Tassajara, Green Gulch Farm, No Abode Hermitage in Mill Valley, and Bukkokuji Monastery in Japan. He was ordained a priest in 1994 by Tenshin Anderson Roshi and received Dharma Transmission from him in 2010.
Kokyo's interests include looking at how the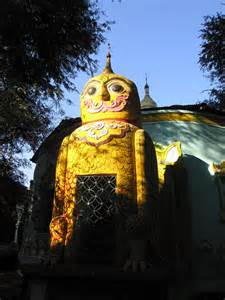 classic original teachings of Buddha-Dharma from ancient India, China, and Japan are still very much alive and useful in present-day America to bring peace and harmony to this troubled world.
Every Saturday
we offer early morning zazen (seated meditation) a bit later at 6:30am, morning service, a brief drop-in or by appointment meditation instruction at 8:30 am. And again zazen at 9:25 am. We wrap up with a Dharma talk at 10:15 am (followed by ceremony if applicable) and then socializing, along with tea and cookies.