Renshin Bunce was a resident of SF Zen Center from 2001 to 2008, first for three years at Tassajara and then for four more years at City Center. She has helped hundreds of students sew their rakusus in the SFZC sewing room, where she currently leads a class with Tim Wicks every other Saturday afternoon. And she is an author of the book Entering the Monastery.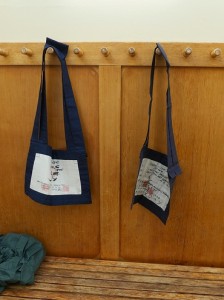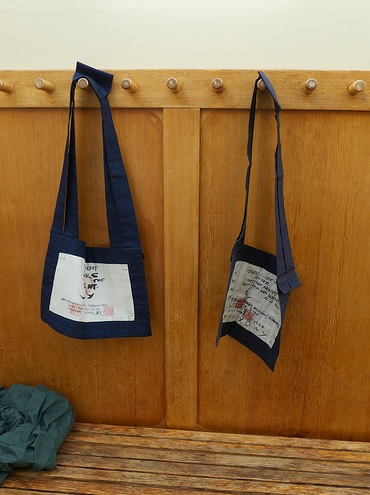 She is a great caring support in the process of the sewing of Buddha's robe (rakusu) and a tremendous good humor and a very warm heart. She is also known for her photographs, and her page at http://www.flickr.com/photos/renshin/ has been called "The Zen Center Yearbook."
Ren made jukai with Myogen Steve Stücky in 1996, when he gave her the name Renshin Jiko (Lotus Heart/Mind, Boundless Compassion); was priest ordained with Zenkei Blanche Hartman in 2003; was Shuso with Myogen-roshi at Tassajara in 2008; and received Dharma Transmission from him in 2013. She lives on the Peninsula, where she works as a hospice chaplain.
Every Saturday we offer early morning zazen (seated meditation), morning service, a brief drop-in meditation instruction at 8:30 am. And again zazen at 9:25 am. We wrap up with a Dharma talk at 10:15 am (followed by ceremony if applicable) and then socializing,  tea and cookies. Please join us!