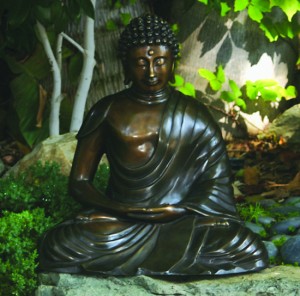 "When Xishi had a pain in her chest, she held her chest and grimaced. It made her even more beautiful. Homely girls imitating her only increased their ugliness. This is a criticism of study by mouth and ear, those who do not work for ineffable enlightenment."
Join us this Thursday at 7:30 pm as we study the story of Shoushan's "New Bride" in The Book of Serenity as an opportunity to practice together with the Sangha. We read the entirety of text we discuss together. Preparation is encouraged, and so are drop ins!
There are books to share for anyone who wants to join in.