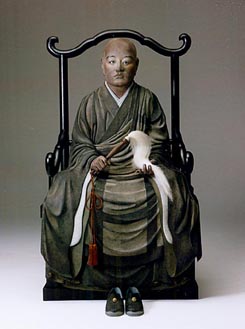 On Thursday August 13th @7:30pm we will start to work through selections by Zen Master Dōgen. For August 13th, we will review the Manifestation of Great Prajña (wisdom) found in the Shobo Genzo.
If you have, or have access to this text, please read this in advance of our next study hour and we will focus on the translation by Kazuaki Tanahashi and a team of translators.
We may commit to a collection in one book going forward, but will discuss on Thursday in person! And it will be communicated after online!