Welcome back to our regular schedule post a few days off over the LGBTQI  Pride weekend and then July 4th weekend. We hope you had a safe and enjoyable celebration(s).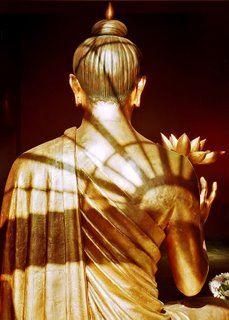 This week will also be the week where some of our Sangha and the Sacramento Valley Streams Sangha have several days in Tassajara (July 8 to Jul 11)  to focus on practice, but we here at HSZC will maintain our full weekly schedule while that occurs!
Please join us for our now back to normal schedule, except that the Thursday Jul 10th's  Study Hour will not occur this week, due to the Tassajara event.