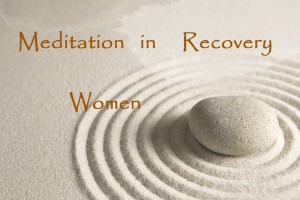 Meditation with Women in Recovery is a drop-in group for women in recovery offering meditation, a talk and discussion.
The focus will be on the ways in which our recovery work and Buddhist teaching and practice can inform and enrich each other.
Meeting First Thursdays, 7:15pm – 8:45pm
By donation. No one turned away for lack of funds.
For more information, call: 415-595-8328