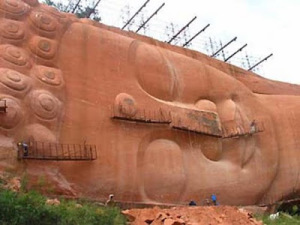 We will be closed for the holiday (Mem0rial day) Monday, May 25th and;
The week of May 26-29 we will only be offering the evening public schedule.  We will be open for our schedule's evening Zazen and Chanting Service these days. We will be back to regular schedule as of May 30th.
Thank you and please have a safe holiday and we will see you soon!