full moon ceremony – saturday, Sept 26 @11am: Harvest Moon 2015 –  is a big event! It brings the nearest Supermoon of the year and a total lunar eclipse that will be visible across North America!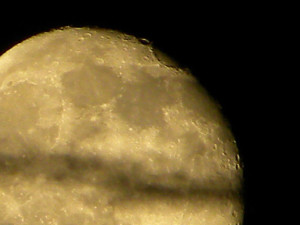 This year, the Full Moon is a "perigee" Moon—which means that the day the Full Moon rises happens to also coincide with the day when the Moon is nearest to Earth in its orbit.
A recent popular tern for a "perigee" full Moon is a "Supermoon."  A bit catchier, perhaps?September's Supermoon is ALSO the nearest Supermoon of the entire year. It will appear as the largest and brightest Moon of the year.When this happens, there are some physical effects, such as elevated tides.
Further, the year's BEST lunar eclipse for North America unfolds on the 27th! Totality begins at 10:11 P.M. (ET) and ends at 11:24 P.M. (ET). See this Eclipse page for more information. This full moon's name is attributed to Native Americans because it marked when corn was supposed to be harvested. In two years out of three, the Harvest Moon comes in September, but in some years it occurs in October. At the peak of harvest, farmers can work late into the night by the light of this Moon. Usually the full Moon rises an average of 50 minutes later each night, but for the few nights around the Harvest Moon, the Moon seems to rise at nearly the same time each night: just 25 to 30 minutes later across the U.S., and only 10 to 20 minutes later for much of Canada and Europe. Corn, pumpkins, squash, beans, and wild rice the chief Indian staples are now ready for gathering.
This is thus our renewal of our Bodhisattva vows this upcoming Saturday morning after the Saturday Morning Dharma talk.
The ceremony takes about a half-hour and involves some thirty full prostrations, but simple standing bows are also all right if prostrations are too strenuous. All are welcome to join in this ceremony/celebration.
Every Saturday we offer early morning zazen (seated meditation), morning service, a brief drop-in meditation instruction at 8:30am. And again zazen at 9:25 am. We wrap up with a dharma talk at 10:15am followed by ceremony when applicable and then right to social time, tea and cookies. Please join us!