Still time to sign up!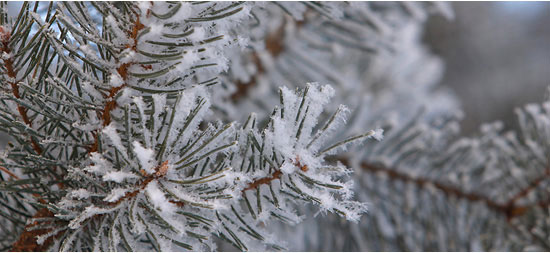 Despite our water leak damaged ceiling… The retreat must go on…
The Hartford Street Winter Light Retreat Sesshin will begin the evening of December 4th, including the Rohatsu celebration/ceremony Saturday December 7th, and conclude with a Jukai Ceremony on Sunday December 8th, mid-day.
Visit here to see the schedule. You can adapt your attendance to the demands of your life, but full participation is always welcome and encouraged.
To sign up for all or part of the retreat, or obtain more details, send an email to hszc108@yahoo.com, or leave a message at (415) 863-2507. We request a minimum donation of $75 (non-members) and $65 (members) to cover all meals and tuition.