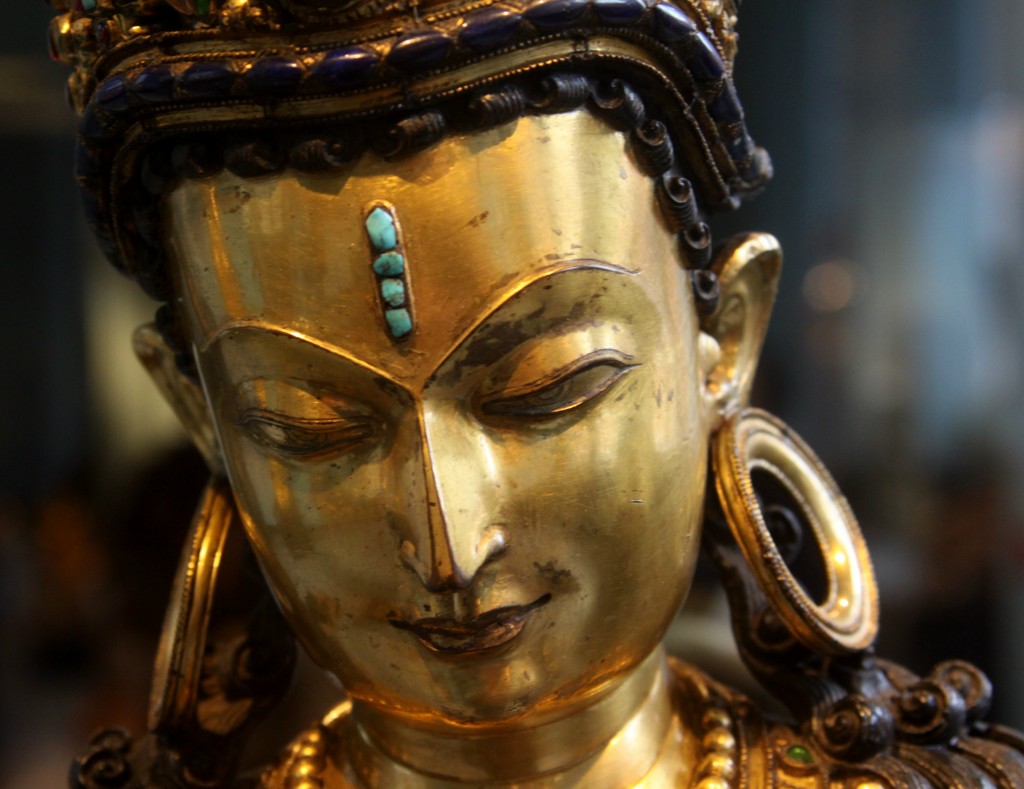 After several weeks off, Thursdays @7:30pm, we are back on schedule to study the Vimalakīrti Sūtra, also called Vimalakīrtinirdeśa Sūtra. There are multiple translations, we focus on the Dr Robert Thurman version, but welcome any version to compare the translations.
We can share books for anyone who wants to join in, or feel free to purchase a copy and join us (many are very low cost online).
Check our twitter page for any changes in schedule.